Gigs
OPA BATO! at

FAROUK'S OLIVE



2018
Saturday Jan 20 @ 9 – 11pm
 then playing Sundays 8 – 10pm



 Sunday
(8pm)

Jan 21 & 28
Sunday
(8pm)

Feb 4, 11, 18, 25
Sunday
(8pm)

Mar 4, 11, 18, 25
711 High St, Thornbury
           plus OPA SEKO  from 7.30pm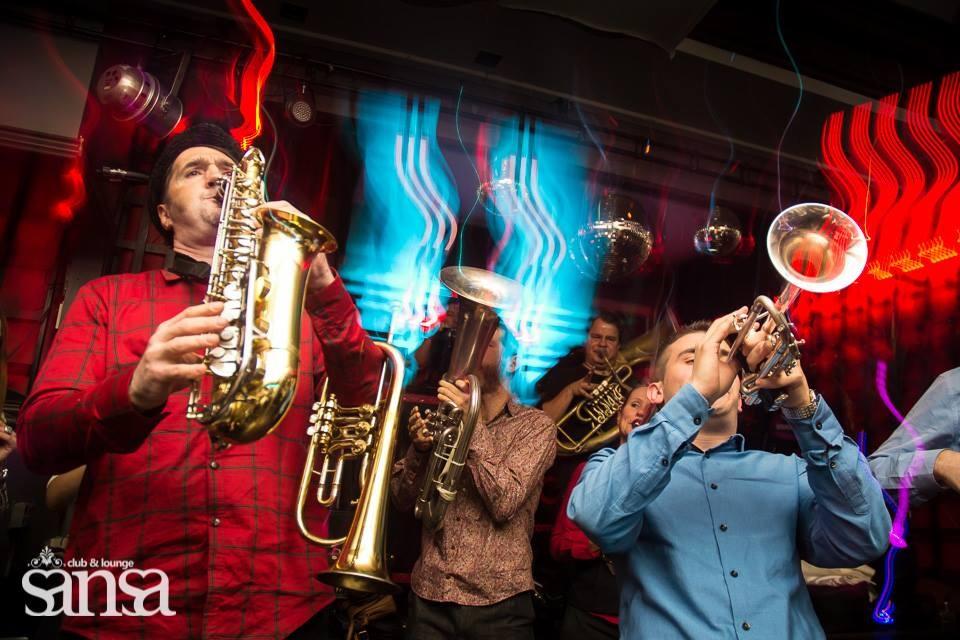 PLAYERS WANTED
Opa Bato Balkan Brass Band seeks (back-up) brass players – especially trumpet & baritone (or euphonium) players.
Also seeking a (back up) Heli/Sousa/Tuba player.
Ideally applicants will have a big sound, ability to memorize tunes and an appreciation of Balkan brass music.
Apply by email with short bio to opabato@rocketmail.com

.